Lloyd I am already flunking the elements! (: I thought the incoming asteroid questions were math problems! Also, pressing 'enter' erases your answer and you lose your planet!
Here are two subjects that I would like my kids to learn. And games may assist greatly.
One subject is public speaking. We were at one time going to join Toastmasters, for their sakes. But if there was a simple way to get kids to make brief prepared statements at a podium in a game, that would probably be more at their level, and reduce genuine anxiety. We do cover the subject of oral reading, but they will
not
read at the podium, even though that is the only way they can get an 'A.'
The next subject I want to teach them is just putting together hydrocarbons with a kit. I want them to know the structures of everything from Methane to oil to plastic to diesel, as well as benzene rings and a few others. There is a kit: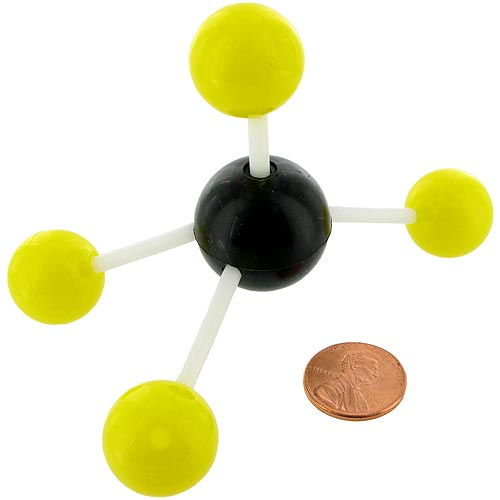 but the main idea is to help them to see that these are mostly naturally occurring compounds and not to be easily told that they are pollutants. They need to always remember the products of volcanic eruptions, plant emissions such as methane, carbon dioxide and isoprenes, and the many products of the electrical breakdown of the atmosphere. Ozone, NO, N02, carbon monoxide, etc.